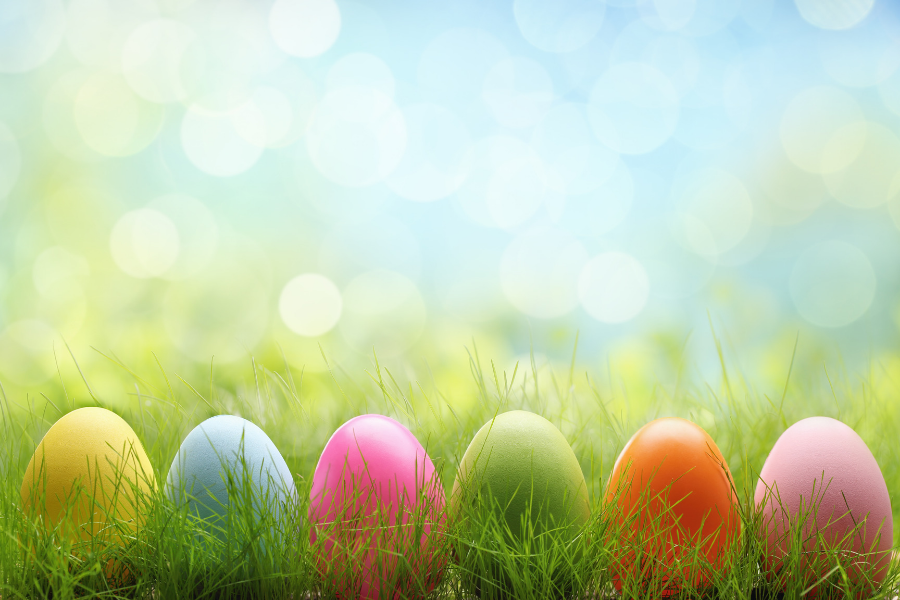 Apr 4, 2023
Borough Closures & Holidays
Borough Hall and the Community Center at the Fellowship House will be closed on the following days in observance of the Easter holiday.
Borough Hall
Friday, April 7, 2023: Closing at 12:30 p.m.
Monday, April 10, 2023: Closed
There will be no trash or recycling collection on Monday, April 10, 2023, due to the Holiday. Public Services will operate on a holiday collection schedule. Therefore, trash and recycling for the East Side will be picked up on Wednesday, April 12. Yard waste can be put out on Wednesday evening for pick up on Thursday, April 13.
Community Center at the Fellowship House
Friday, April 7, 2023: Closing at 1 p.m.
Saturday, April 8, 2023: Closed (except for the Easter Egg Hunt)
Sunday, April 9, 2023: Closed