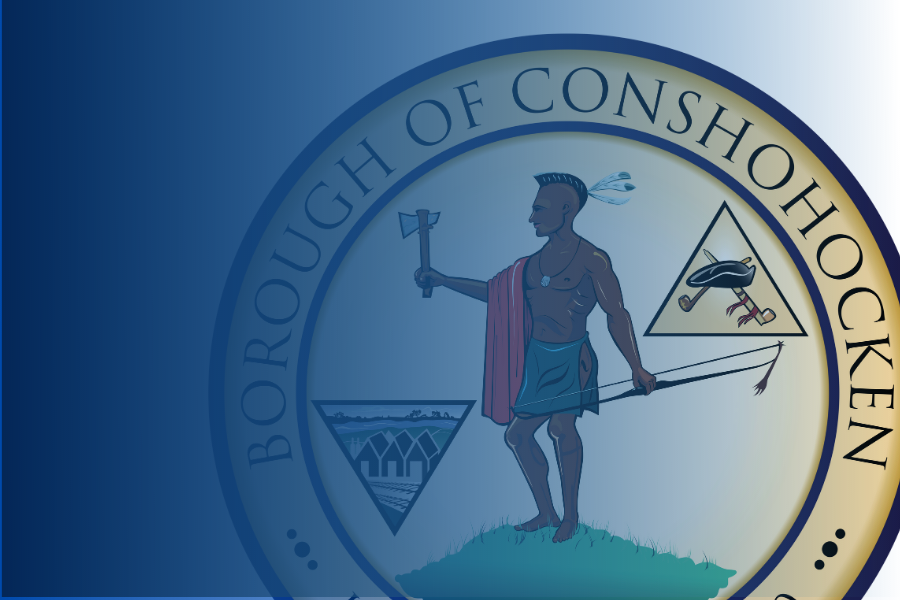 Jan 9, 2023
Employment Opportunities
The Conshohocken Borough Civil Service Commission seeks applicants to establish an entry-level police officer eligibility list. Application packets are available at the Conshohocken Borough Municipal Building, 400 Fayette Street, Suite 200, Conshohocken, PA 19428, Mon-Fri, 8:30 AM – 4:30 PM. Completed applications must be delivered to the Conshohocken Borough Municipal Building no later than 4:00 PM on January 20, 2023 (no electronic submissions will be accepted). The Borough and the Civil Service Commission assume no responsibility for applications submitted by mail.
Conshohocken Borough Civil Service rules and regulations apply to testing. Pre-employment requirements include: physical fitness, written and oral tests, background check, and medical/psychological exams.  The date of the written exam is March 14, 2023 at 10:00 am. The date of the oral exam is March 21, 2023 at 10:00 am. The date of the physical agility exam is March 28, 2023, at 10:00 am. All exams will take place at or start at the Conshohocken Borough Municipal Building. 
Applicants must furnish proof of graduation from a MPOETC approved Police Training School and be currently qualified to be certified under Act 120 or, at the time the application is submitted, be currently actively enrolled in a MPOETC Police Training School and obtain full Act 120 certification within ninety (90) days from the official application closing date. 
Applicants must also possess a diploma from an accredited H.S. or GED, a valid PA driver's license, be a U.S. citizen, and be at least 21 years old prior to the completed application submission deadline.